Woodlands Campus
Our Job Support Ministry meets every Monday from 9:45AM – 12PM at our Woodlands campus. Our meetings are held in the K-1 Zone of our WC/Kids wing, behind the Trading Co. Cafe and playground.
If you are needing assistance with finding a job and want to connect with our Job Support Ministry, sign up to attend your first meeting below. We'll see you there!
Our WC Kids team reads a story in a fun, creative and engaging way for your kids to enjoy. Story Time is held upstairs above the WC Café.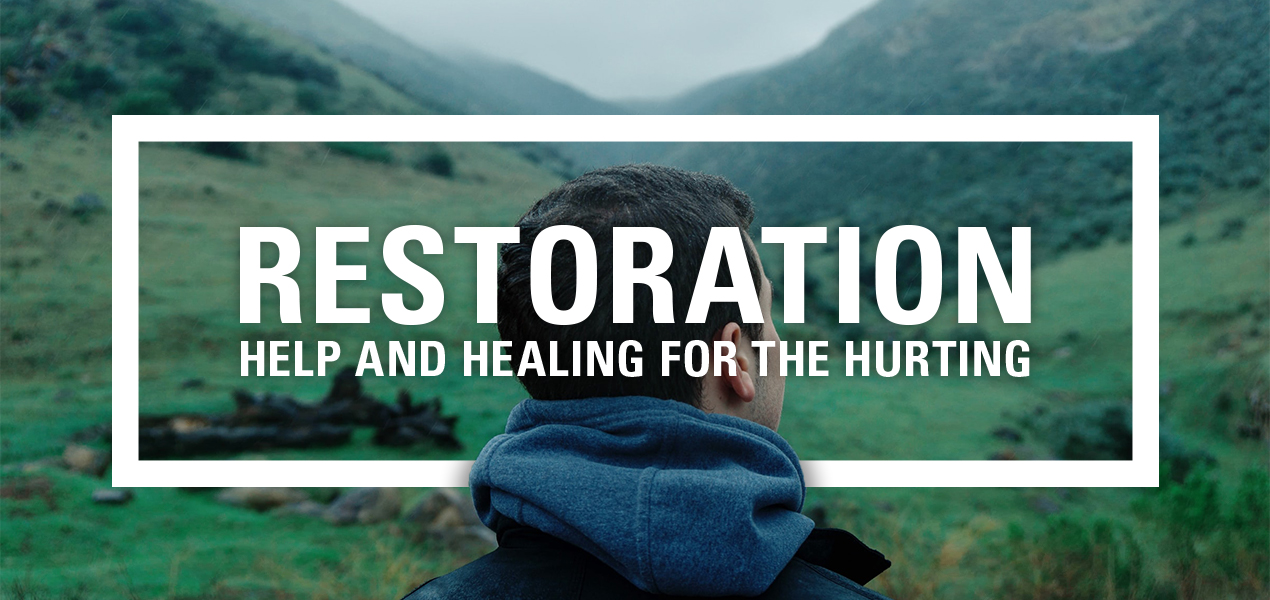 Atascocita Campus
Restoration is a ministry to help people overcome life's hurts, habits and hang-ups through worship, biblically-balanced teaching, personal testimonies and support groups. We start the evening with worship followed by a biblical teaching or testimony. Within Restoration, we offer Celebrate Recovery support groups and step studies as a tool to go deeper in the journey of recovery. Restoration is a safe place to experience freedom and transformation through God's grace. Contact Restoration at jdarby@wc.org