Woodlands Campus
Beach Week is the premier summer camp experience for any and all 8th through 12th grade students! Students will be part of an awesome team that will compete in fun games and activities throughout the week, amazing bible studies, and unforgettable services with great worship and incredible messages. This is a week that can change your student's life forever! An entire week on the beach with hundreds of students, all pursuing God, is what's in store!
Woodlands Campus
Our Job Support Ministry meets every Monday from 9:45AM – 12PM at our Woodlands campus. Our meetings are held in the K-1 Zone of our WC/Kids wing, behind the Trading Co. Cafe and playground.
If you are needing assistance with finding a job and want to connect with our Job Support Ministry, sign up to attend your first meeting below. We'll see you there!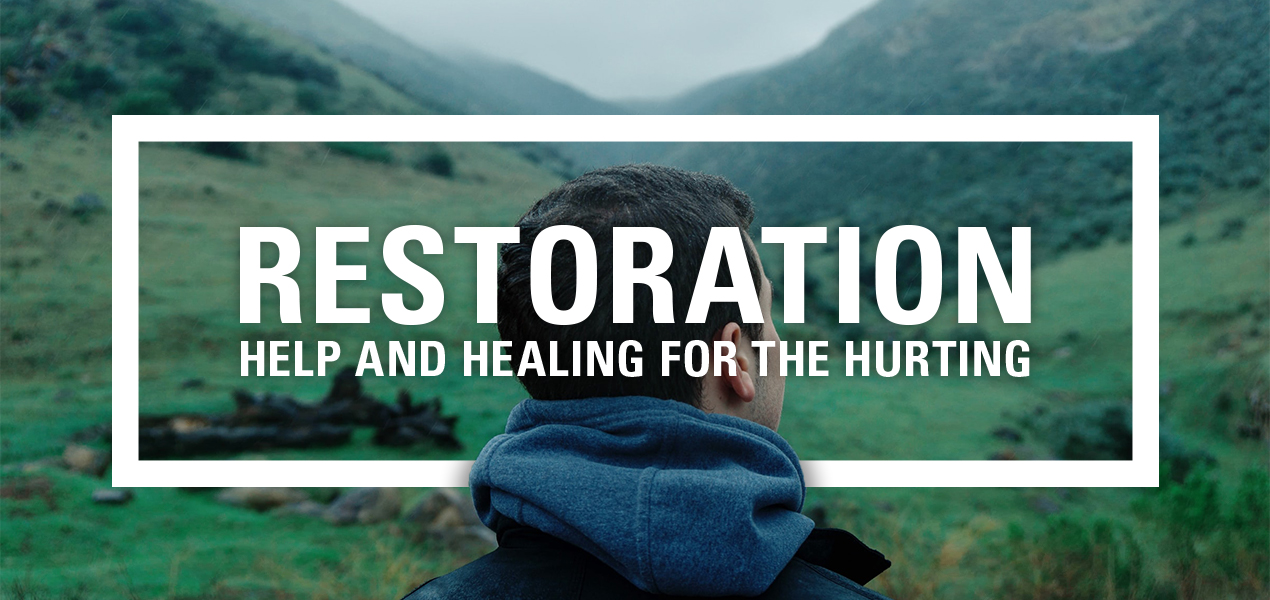 Atascocita Campus
Restoration is a ministry to help people overcome life's hurts, habits and hang-ups through worship, biblically-balanced teaching, personal testimonies and support groups. We start the evening with worship followed by a biblical teaching or testimony. Within Restoration, we offer Celebrate Recovery support groups and step studies as a tool to go deeper in the journey of recovery. Restoration is a safe place to experience freedom and transformation through God's grace. Contact Restoration at jdarby@wc.org